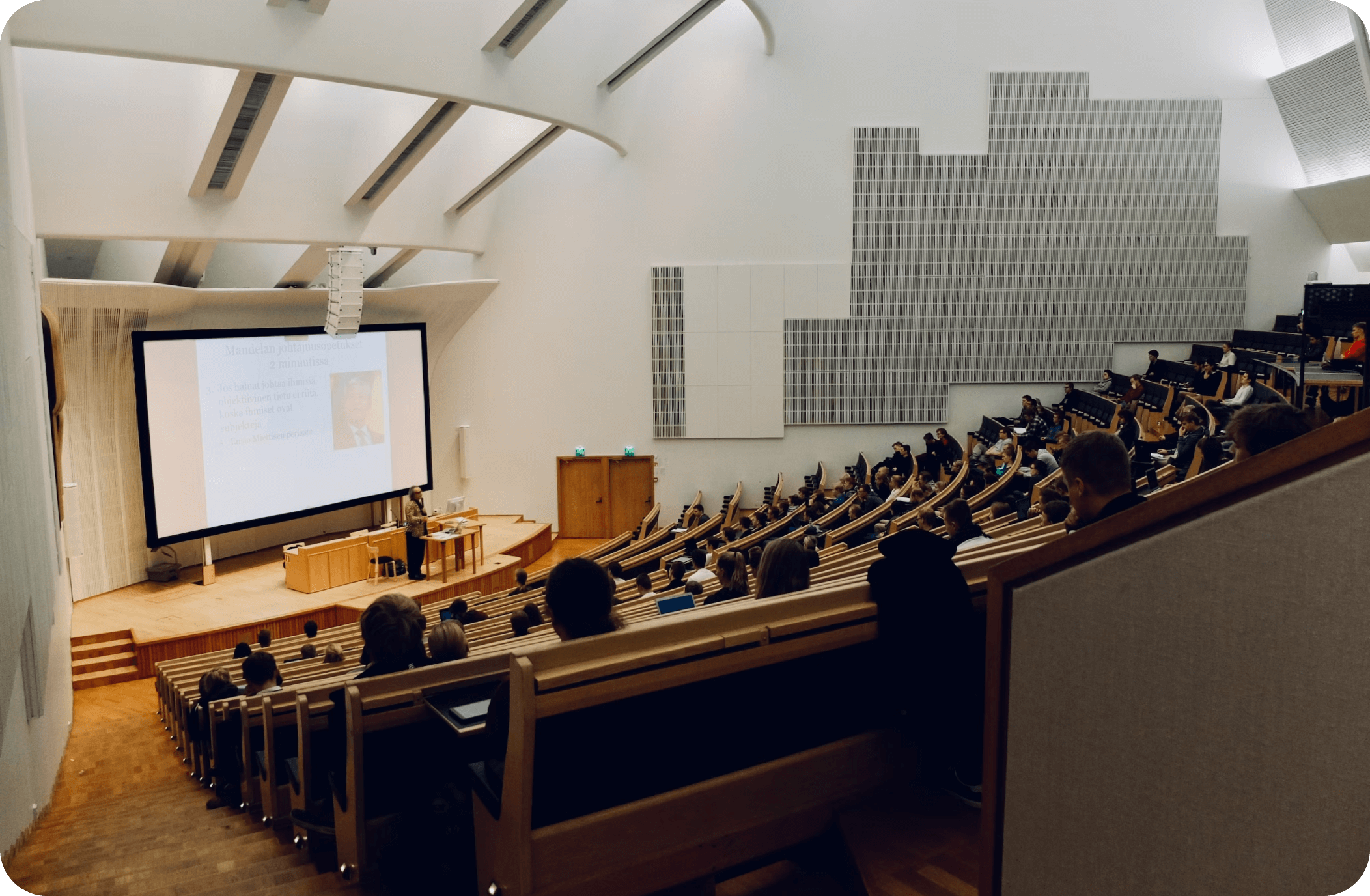 Interested in learning more about college admission & more? Check out our blog series.
Topics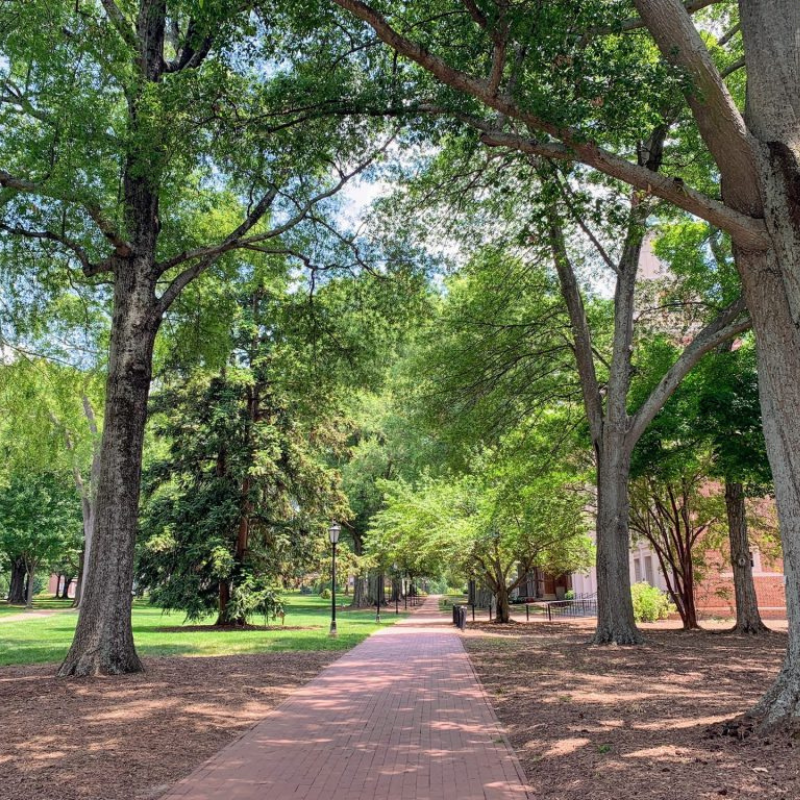 US University Admission Trends for 2021
Due to the COVID-19 pandemic, some existing trends have been altered for college admissions 2021-2022
Read more
What is Need-Blind Admission?
What does need-blind admissions really mean with financial aid? Here's what you should know!
Read more